Purely natural

The natural, lightly mineralised waters of Top Bronnen are filtered by nature during a mysterious journey, hundreds of kilometres long, through the sand layers of the Flemish Ardennes.

Good source

The Top Bronnen can be found in a beautiful, rolling nature reserve of 40 hectares. There, between Oudenaarde and Geraardsbergen, is also the spring that brings forth the valuable Top water.

Top today

Today, Top Bronnen produces mineral and spring water, lemonade and juices: accounting for roughly 144 million litres a year.

Nowadays

Tradition and innovation are perfect partners. Top Bronnen bets on innovation and follows the market trends. New packaging, improved recipes: all Top.
The centuries-old, highly pure and natural water is still the basis of all waters and lemonades of Top Bronnen.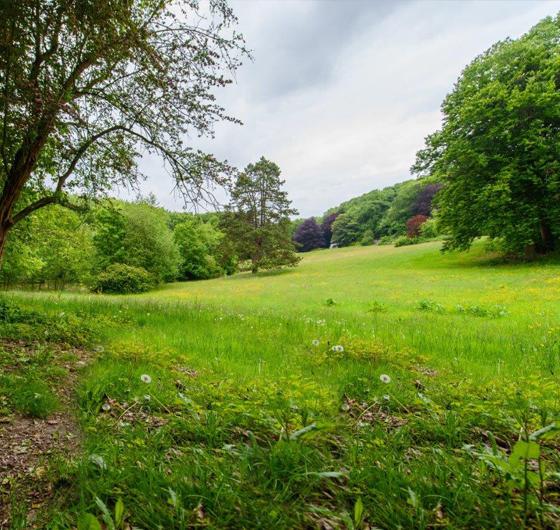 Tradition since 1906
Put 100% of your trust in our quality and experience, even today!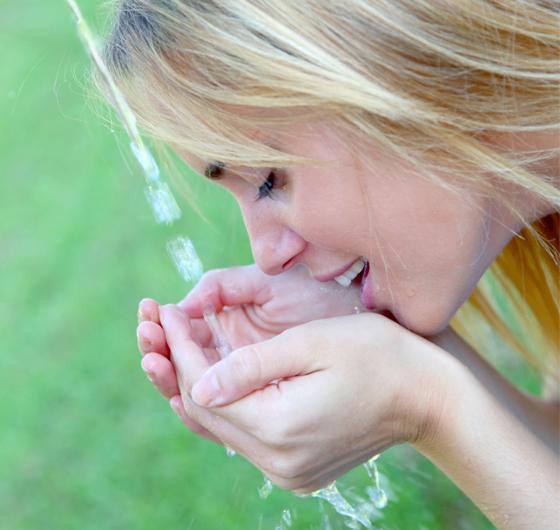 Source off health
Water from the Top sources is natural, pure and cleansing.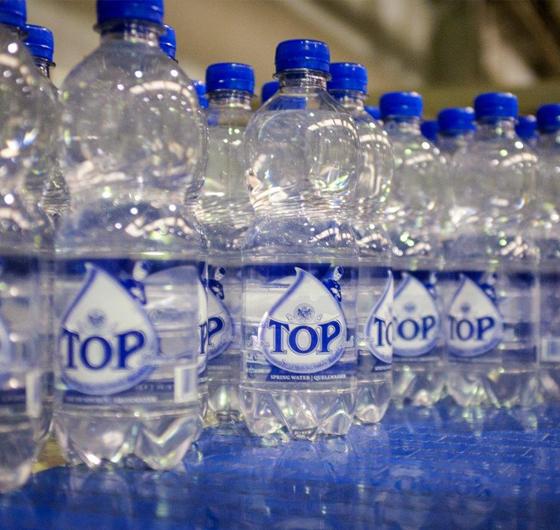 Client-oriented
Would you like to know which customized private label we can offer you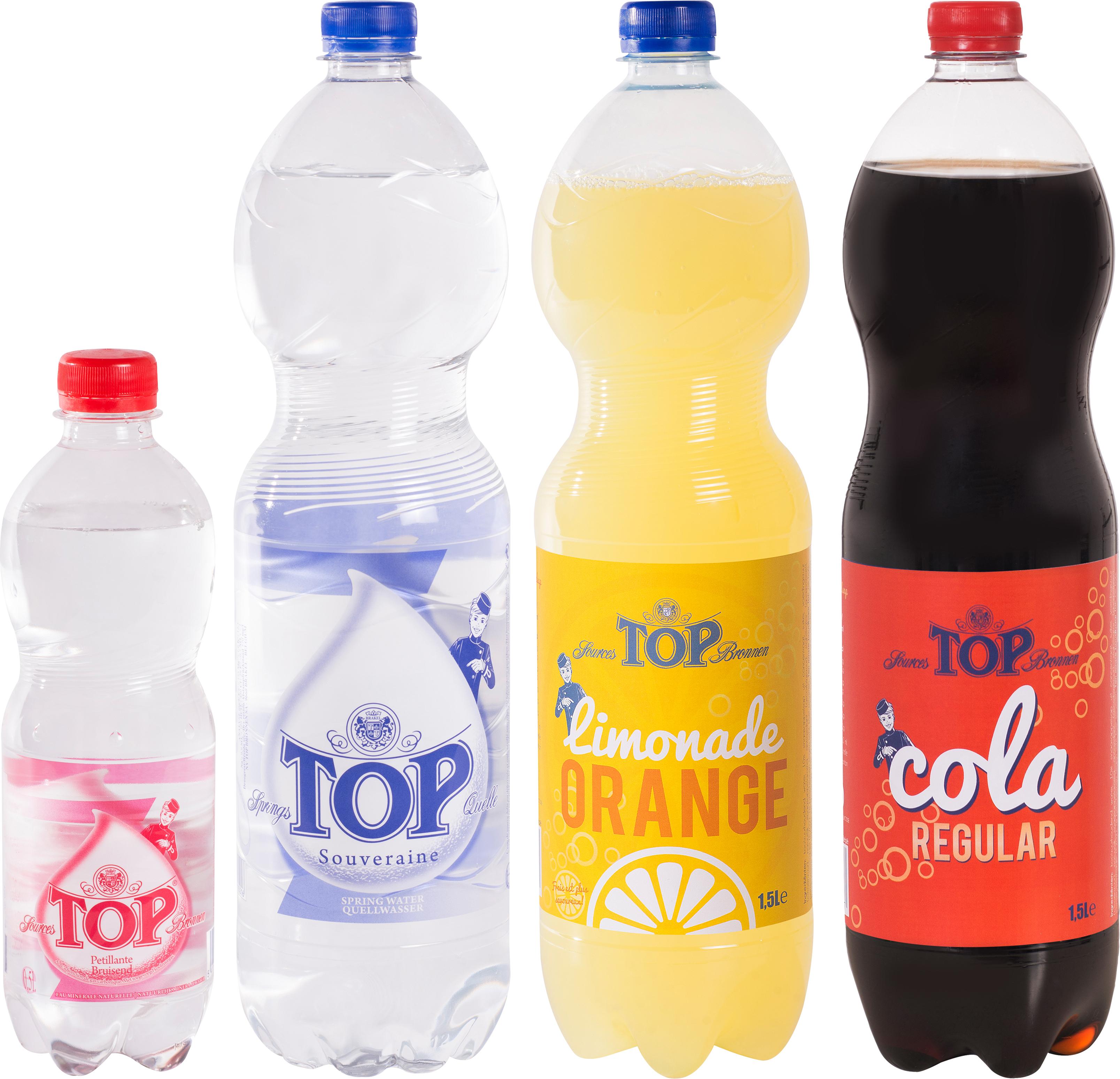 Discover our range Top waters and lemonades
Click here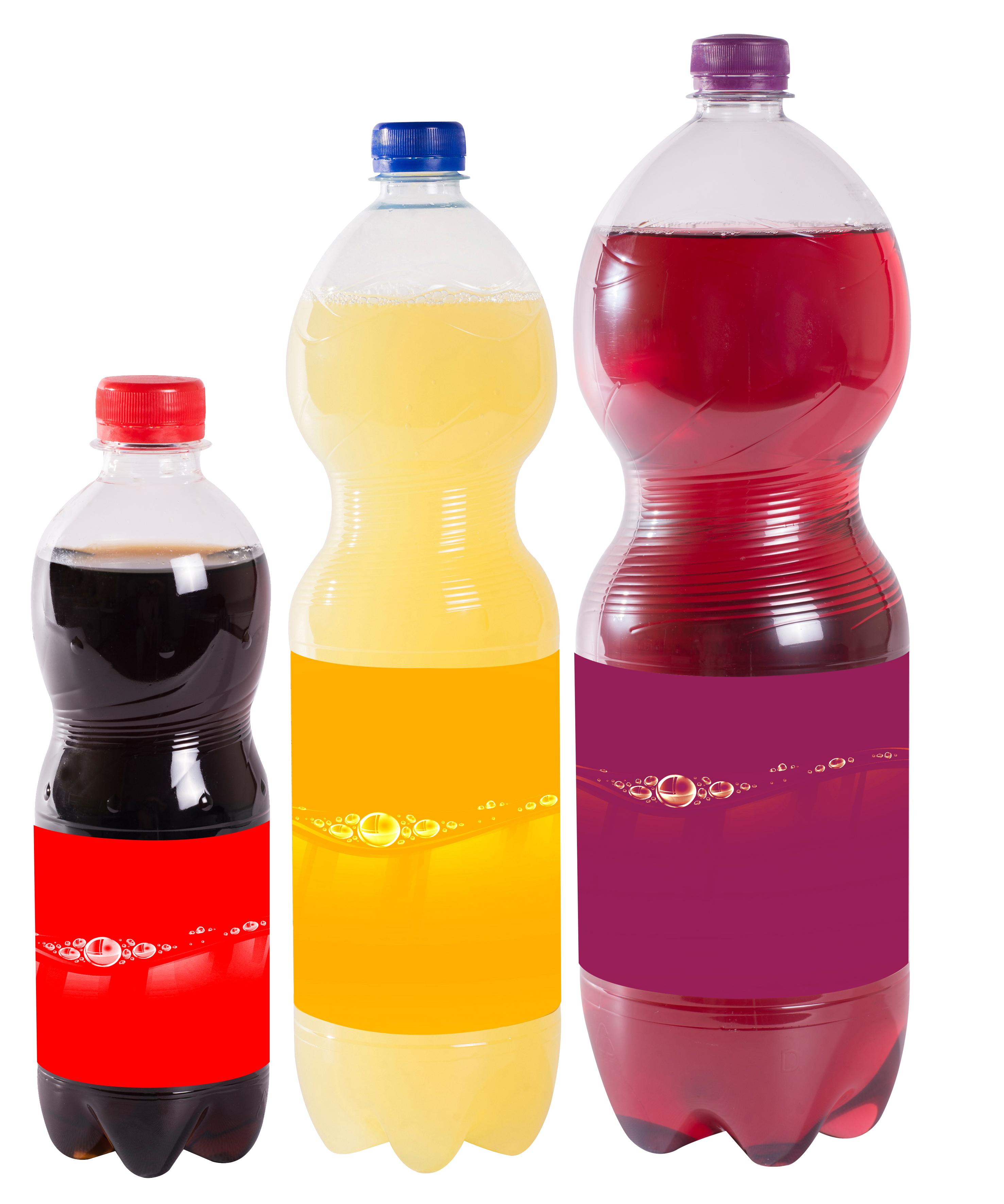 Would you like to know which customized products we can offer you?
Click here